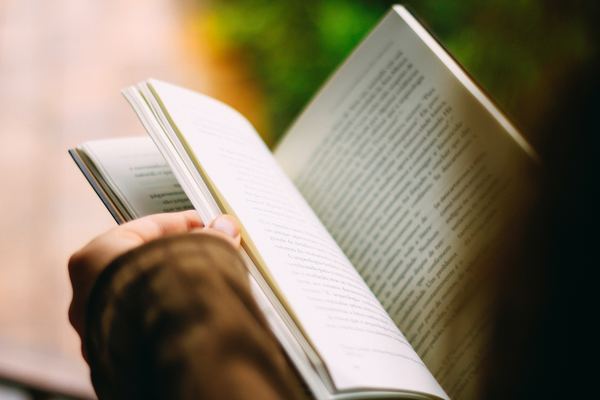 When Henry David Thoreau was leaving the city for his excursion to Walden Pond, someone asked him if he wanted a newspaper delivered to his cottage. "No thanks," he said, "I've already seen a newspaper." I think that is the mindset parents should have when it comes to the content their children mentally absorb. Haven't we seen enough of the video games and other mindless amusements that occupy the minds of many kids today?
Do something great for your kids
One great gift you can give your children to prevent the numbing of their minds is to read to them. There has been a healthy movement back toward this practice, which is welcome news for families. In a world where computers, tablets, and smartphones seem to dominate children's spare time, there is a tremendous need to recapture their imaginations through great books.
I once read a statistic that is as heart-breaking as it is disturbing. According to the report, the average child receives a mere 37 seconds of focused attention from dad per day. Men, I challenge you to be a father who invests the treasure of time in the lives of those who call you "Dad." One of the very best ways to do this is by reading to them.
Some great books to start with your kids
If you have boys, I highly recommend that you begin with Old Yeller or Where the Red Fern Grows. For girls, there could nothing better to read than Charlotte Bronte's Jane Eyre (considering, of course, age appropriateness). Read it to her and then watch the movie—preferably the ones with either George C. Scott or William Hurt. For both girls and boys, I suggest C.S. Lewis' The Chronicles of Narnia, and J.R.R. Tolkien's The Hobbit.
If you need inspiration for the task, check out the popular work by Jim Trelease, The Read-Aloud Book which has sold millions of copies. In addition to this, World Magazine recommends The Read-Aloud Family by Sarah Mackenzie, Honey for a Child's Heart by Gladys Hunt, and The Enchanted Hour by Meghan Cox Gurdon. Her subtitle extols the "Power of Reading Aloud in the Age of Distraction." Much of that distraction is coming from the aforementioned devices where kids become all too vulnerable to harmful content.
A local homeschool co-op near me publishes a recommended reading list for children by grade level. I've included some of their recommendations at the bottom of the page, too.
Grow, guide and guard your kids' minds
The quality time invested, the memories built and shared, and the lessons learned will certainly make it worth your while. According to Gurdon, there's a compelling case to be made that reading aloud to your children has cognitive, social, and emotional benefits. I would also add that there are great spiritual blessings to be had by the practice. Imagine yourself as a guide taking your kids through a forest of ideas where you discover opportunities to open their minds to the truth of God and his world.
As a parent, you have a responsibility to guard your children's minds from the deceitful and destructive data that seek to conform them to this world with all its sinful ways. You certainly would not allow your child to subsist on a diet of candy, soda and other sweets. Nor should you permit them to consume a steady intake of the cerebral junk food proffered by our present culture.
Of course, all of this presumes the reading of God's Word as a priority. But I seriously hope you will take this to heart. Start now, whatever their age, because time slips quickly away. Reading quality literature to your children can foster a bond that strengthens your relationship, unlocks their imagination, whets their appetite for reading, increases their cognitive skills, and may even lead them to personal faith in God.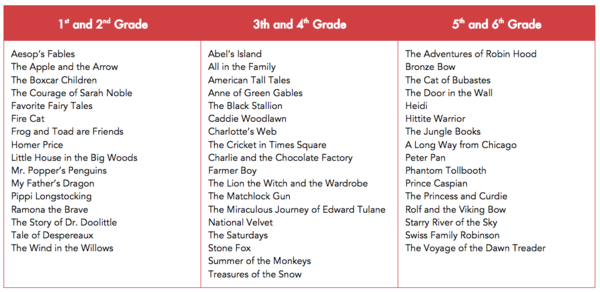 The importance the role of reading has in the life of a child.