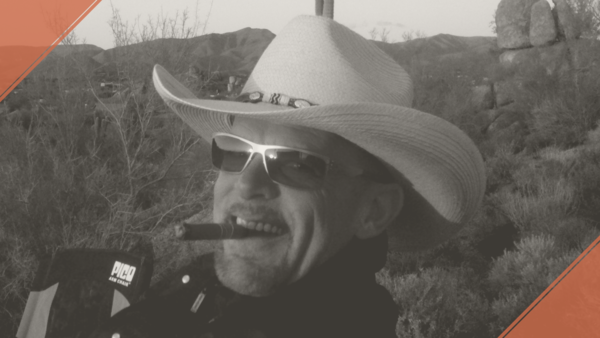 Losing a close friend cuts two ways: you have to say goodbye to someone you loved, and you have to say goodbye to someone who loved you. Last week, a dear personal friend of some 26 years abruptly left this world before his time. I'm left with many precious memories that I will treasure until my own time comes. They will hang like portraits on the walls of my heart, and even now serve as a balm for my wounded soul.
It was not just the common character traits of type A personalities that forged our friendship (although I never expected to meet someone who got more irate in traffic than I do.) It wasn't that we shared the same love for the Patriots or held the same conservative values. It wasn't our similar aesthetic side, nor our mutual appreciation for fine cigars and good wine that bonded us together. Those were certainly integral parts of our friendship, but the foundation was God. It was always our mutual faith in Jesus Christ that made our relationship what it was.
Even before I really knew him well, there was something else that drew me to him. William had the quality of manhood that separated him from the pack. In an age when so many are confused about what it means to be a man, he was one in the most noble sense of the term. His fierce determination, his wisdom and insight into so many different subjects, his rugged individualism, his generous spirit, and personal conviction reflect masculinity that makes for greatness. He and I both would rather be on the wrong side of history than the wrong side of truth. In that regard, we were fellow dinosaurs.
I will ever be grateful that the Lord purposed our paths to merge. Bill was God's gift to me, and I'd like to think I was the same to him. Within the gallery of my memory, I see him in so many different scenes. Whether on the golf course, out riding the Harleys, checking out an art gallery, or those special times with our wives in Bermuda, the experiences we shared are indelibly fixed in my mind.
On his own dime he joined me on mission trips to Cuba, Africa, and Indonesia. I see him worshiping in an underground house church, presenting a bicycle to a poor Cuban who was pastoring two churches on foot (because you can't own a car in Cuba without government approval). I recall visiting the township in Durban, South Africa and seeing Bill cradle an AIDS baby in his arms. Our friendship exposed the softer side that we often tried to conceal.
His wonderful wife and four great kids now face a future without him, and it breaks my heart. But they have the Lord and the support of a church that has wonderfully been the heart and hands of Christ. As Vance Havner once said, "You haven't lost anything if you know where it is." I find great comfort in knowing I'll see William again, but for now, the ache is there and I'm sure it will linger. How badly I wish I could talk to him one more time, if only to yell at him, laugh, cry, or pray with him; or just sit with him and watch another Arizona sunset. Life goes by in a blink. Cherish your friendships. Treasure the time you have together as a precious gift from him who is a friend that sticks closer than a brother.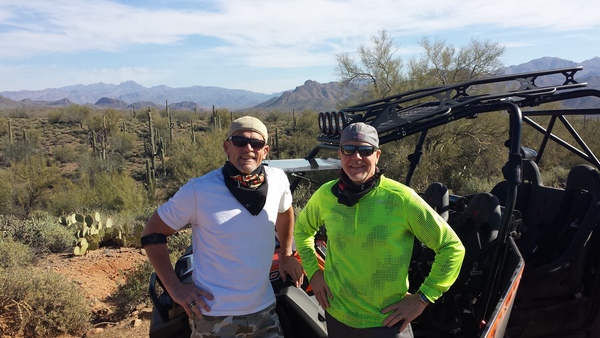 A tribute to my friend, William